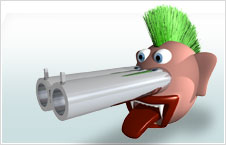 istartsurf.com seems like a very useful search engine from the first sight: it allows computer users to access Facebook, eBay, YouTube, and other websites in just one click. ...
4 year ago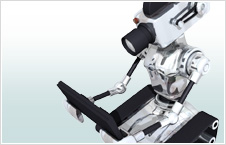 CryptoLocker is a screen locker infection else known as ransomware program. It is distributed by Trojan:Win32/Crilock.A Trojan and unlike other ransomware applications known to us, this one ...
5 year ago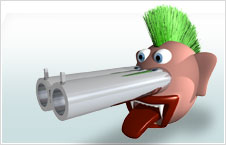 Delta-Homes is a mischievous browser hijacker which can take over your home page and force you to use a highly suspicious and possibly dangerous search tool. At first ...
5 year ago
Remote access tools (RATs) are programs that enable remote access on an administrator level. tRat is one of the many ...
2 days ago
Ransomware infections are released every single day, and sometimes we have to revisit the older ones like Tizer78224 Ransomware, ...
2 days ago
It is always frustrating when we get infected with malware, but when it's something like Kraken Cryptor Ransomware, it ...
7 months ago
Epoblockl Ransomware encrypts various documents, pictures, and other data located on the infected device, except files associated with the operating ...
2 days ago
InducVirus Ransomware is also known as Delphi Ransomware. It was designed to encrypt files on the infected system and ...
2 days ago
Were you greeted by Advisurf.com when you launched your web browser? If you were, was this surprising, or did you ...
2 days ago
Recently updated malware: