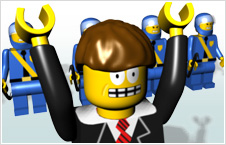 Despite the best efforts of the online security industry to secure the exact opposite, many of its consumers continue to fall into the trap set by malicious rogue ...
2 year ago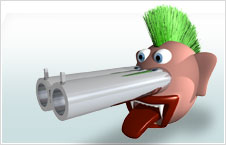 QVO6.com Virus is a malicious and clandestine browser hijacker which can take over your Internet Explorer, Mozilla Firefox and Google Chrome browsers. The infection has been developed by ...
8 months ago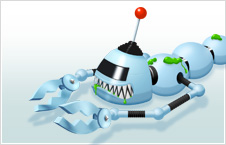 Wajam is a browser add-on which enables you to find what has been shared by your friends who use Facebook, Twitter, Google+, YouTube or other social networking ...
1 year ago
Get.desk2opapps.com is a server which hosts advertising-related files and information. It has been found that this server can provide ...
21 hours 48 min ago
The Heartbleed vulnerability is a programming error in the OpenSSL cryptographic library. The bug enables attacker to acquire sensitive information, ...
2 days ago
When you see an advertisement that offers you to upgrade your FLV player or Java plug-in think twice before clicking, ...
22 hours 7 min ago
If start.iminent.com home page is set as your default search engine, then it is very likely that you have accidentally ...
4 months ago
There are a lot of computer programs that are very far from being malware threats, but then again their ...
6 months ago
Gyt.coreopt.net is a domain which serves online advertisements. If you face ads in pop-up windows and you can find ...
2 days ago
Recently updated malware: