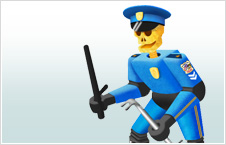 Despite the best efforts of the online security industry to secure the exact opposite, many of its consumers continue to fall into the trap set by malicious rogue ...
3 year ago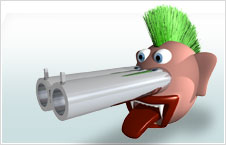 Qone8.com is a search engine which returns search results from Google Search. The search engine is owned by Taiwan Shui Mu Chih Ching Technology Limited, and it very ...
2 year ago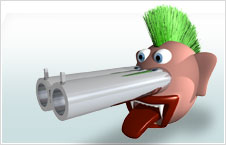 V9 Redirect Virus is a malicious browser hijacker which infects the system while you are browsing insecure websites or when you download spam email attachments. Once the ...
2 year ago
Mindspark has once again shocked the world by releasing yet another malicious browser extension, called FreeRadioCast Toolbar. But in all ...
1 days ago
It seems Mindspark is once again on the offensive, since it has recently released numerous bad toolbars, and EasyDocMerge ...
2 days ago
If you have noticed tons of unwanted third-party web content within your web browser, it is a primary indication ...
2 days ago
WhiteCoupon is yet another adware application that needs to be removed as soon as it is located on your operating ...
2 days ago
It is definitely very disturbing to see the likes of Mysearch123.com set as your default homepage when you open your ...
15 days ago
PriceMinus has been classified as adware that is apt to cause you a lot of problems, because the application shows ...
1 months ago
Recently updated malware: