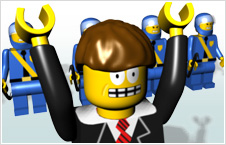 Despite the best efforts of the online security industry to secure the exact opposite, many of its consumers continue to fall into the trap set by malicious rogue ...
2 year ago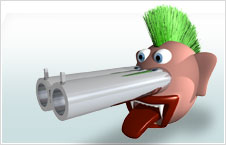 QVO6.com Virus is a malicious and clandestine browser hijacker which can take over your Internet Explorer, Mozilla Firefox and Google Chrome browsers. The infection has been developed by ...
3 months ago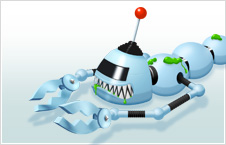 Wajam is a browser add-on which enables you to find what has been shared by your friends who use Facebook, Twitter, Google+, YouTube or other social networking ...
1 year ago
Windows Active HotSpot is a rogue antispyware application else classified as fake antivirus program. As you can obviously tell ...
2 days ago
Are you seeing a lot of pop-up advertisements whenever you open your browser? Have you opened your Control Panel ...
2 days ago
Barowwsoe2Save is a browser application better known as the Browse to Save which comes bundled with SearchRocket and which Windows ...
2 days ago
Do not panic if your desktop is blocked by FEDPOL BundesKriminalPolizei virus. It is just a ransomware infection that ...
4 months ago
WinDealist is a browser add-on which monitors how you browse the Internet in order to provide you with various online ...
6 days ago
Nowadays, it is a wide variety of software aimed at karaoke users published; thus it is not easy to ...
7 days ago
Recently updated malware: