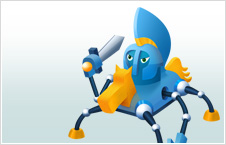 With all the threats facing healthy PCs today, it is impossible to protect your system against threats such as Trojan Generic without the help of a powerful security ...
5 year ago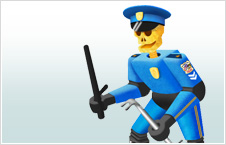 If your computer is being scanned by a program which is called System Care Antivirus, you should rethink what websites you have visited or what you have downloaded ...
1 months ago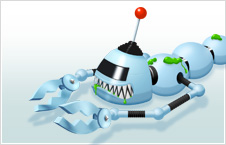 Yontoo Layers is a browser add-on which is known for being associates with PageRage and others applications enabling the user to customize the internet browser. This application ...
4 months ago
Computer Crime & Intellectual Property Section Virus is a ransomware which has been activated by the malicious Reveton Trojan and ...
3 days ago
Europol Virus is a highly dangerous and misleading computer threat which may have been installed onto your personal computer ...
3 days ago
Fast Address Bar is a browser add-on which is presented as a tool for helping you come up with search ...
3 days ago
VirTool:MSIL/Obfuscator.L is a Windows threat which comes from a well-known family of VirTool.Obfuscator. The clandestine infection was first detected in ...
3 days ago
Trojan.Locotout.gen!A is a Trojan infection which sends spam emails by using a Simple Mail Transfer Protocol (SMTP). You may not ...
3 days ago
Ihr Computer wurde gesperrt und alle Daten verschlüsselt wurden! Virus is a ransomware and you should remove this clandestine Windows ...
7 days ago
Recently updated malware: