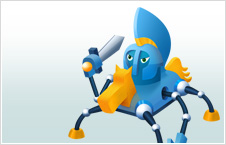 With all the threats facing healthy PCs today, it is impossible to protect your system against threats such as Trojan Generic without the help of a powerful security ...
5 year ago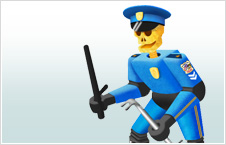 If your computer is being scanned by a program which is called System Care Antivirus, you should rethink what websites you have visited or what you have downloaded ...
1 months ago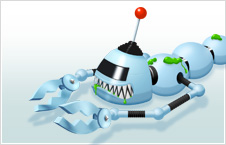 Yontoo Layers is a browser add-on which is known for being associates with PageRage and others applications enabling the user to customize the internet browser. This application ...
4 months ago
If you live in Finland and your desktop is blocked by a notification from Tietoverkkorikosten Tutkinnan Yksikkö, then you are ...
3 days ago
If you live in Sweden and your computer has never been infected with a ransomware infection it does not ...
3 days ago
The suspicious Trojan.Nalia.A, also known as Trojan:Win32/Nalia.A and Backdoor.Win32.PMax.wwe, may be a serious threat to the security of your personal ...
4 days ago
Infolinks is a company which provides services for website owners who want their websites to contain some advertisements. The ...
4 days ago
If your operating Windows system has recently been corrupted by fake AV tools, it is likely that now you are ...
4 days ago
"You shall not pass" virus is a Google redirect virus which can get into the computer via bundled or drive-by ...
4 days ago
Recently updated malware: