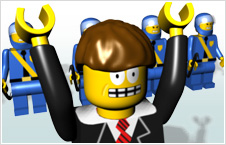 Despite the best efforts of the online security industry to secure the exact opposite, many of its consumers continue to fall into the trap set by malicious rogue ...
2 year ago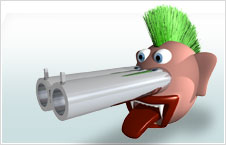 QVO6.com Virus is a malicious and clandestine browser hijacker which can take over your Internet Explorer, Mozilla Firefox and Google Chrome browsers. The infection has been developed by ...
3 months ago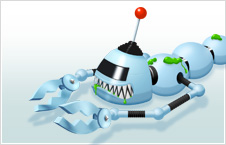 Wajam is a browser add-on which enables you to find what has been shared by your friends who use Facebook, Twitter, Google+, YouTube or other social networking ...
1 year ago
Level Quality Watcher is an adware helper which is installed alongside Scorpion Saver, a browser add-on which generates various pop-up ...
2 days ago
If you are concerned about cltmng.exe, your browsers are likely to be afflicted by a toolbar based on Conduit platform. ...
2 days ago
You know you have a rogue to remove when it successfully blocks a variety of system functions. Windows Expert ...
13 days ago
Nation Toolbar is a browser extension which is works on Internet Explorer and Mozilla Firefox; however, it changes the ...
2 months ago
If you wish to find lyrics next to the music videos you view on YouTube, LyricsPlug might seem like one ...
3 days ago
Recently updated malware: