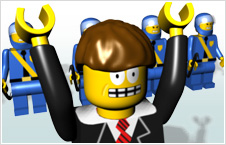 Despite the best efforts of the online security industry to secure the exact opposite, many of its consumers continue to fall into the trap set by malicious rogue ...
3 year ago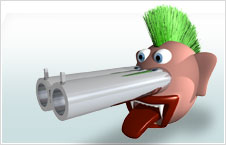 Qone8.com is a search engine which returns search results from Google Search. The search engine is owned by Taiwan Shui Mu Chih Ching Technology Limited, and it very ...
1 year ago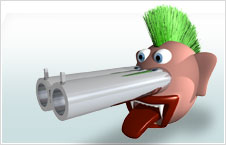 V9 Redirect Virus is a malicious browser hijacker which infects the system while you are browsing insecure websites or when you download spam email attachments. Once the ...
1 year ago
Shellshock is a software bug which affects the GNU Bourne Again Shell, generally referred to as Bash. Unfortunately, Bash is ...
1 days ago
Speedchecker is one of those programs that will allow you to check the speed of your internet connection. However, its ...
1 days ago
Salus is an adware program that is promoted as a useful tool. It is supposed to improve your internet ...
1 days ago
The moment you discover Tinywallet ads you must close your browsers and delete running adware. Even though online advertisements ...
1 days ago
TestSpeeder is a disturbing application which we list as adware because it appears that displaying random third-party ads is ...
2 days ago
SiteRanker is an application that should allow computer users to find out more information about various websites. Unfortunately, it ...
2 days ago
Recently updated malware: