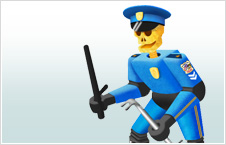 Despite the best efforts of the online security industry to secure the exact opposite, many of its consumers continue to fall into the trap set by malicious rogue ...
3 year ago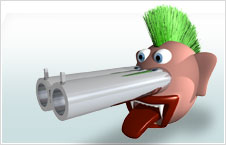 Qone8.com is a search engine which returns search results from Google Search. The search engine is owned by Taiwan Shui Mu Chih Ching Technology Limited, and it very ...
1 year ago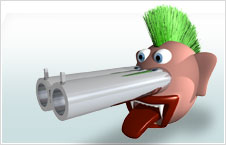 V9 Redirect Virus is a malicious browser hijacker which infects the system while you are browsing insecure websites or when you download spam email attachments. Once the ...
2 year ago
Myplayerhd.net is an adware server that supports unreliable advertisers. According to our researchers, this unreliable adware server is most ...
21 hours 13 min ago
Ads By Prizecoupon could be created by schemers, and they could present highly misleading offers. Due to this, you simply ...
21 hours 48 min ago
Hdview is not the program that will allow you to watch the videos in the highest-quality format, so if you ...
21 hours 50 min ago
Gohd is an utterly worthless browser add-on that should be removed immediately. In fact, Gohd is just one more adware ...
21 hours 56 min ago
Search Highlighter is yet another suspicious application that uses false marketing strategies in order to lure unsuspecting user into ...
22 hours 5 min ago
The advertisements served via the Popcash.net adware server cannot be trusted, because they are most likely employed by unreliable ...
22 hours 18 min ago
Recently updated malware: