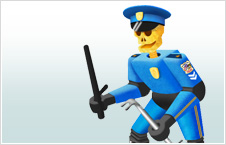 Despite the best efforts of the online security industry to secure the exact opposite, many of its consumers continue to fall into the trap set by malicious rogue ...
3 year ago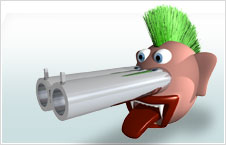 Qone8.com is a search engine which returns search results from Google Search. The search engine is owned by Taiwan Shui Mu Chih Ching Technology Limited, and it very ...
1 year ago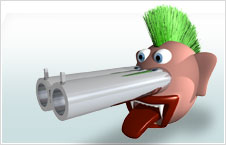 V9 Redirect Virus is a malicious browser hijacker which infects the system while you are browsing insecure websites or when you download spam email attachments. Once the ...
2 year ago
If you are wondering why you cannot use your PC to its fullest, well, Sirius Win 8 Protection 2014 ...
12 days ago
Sirius Win XP Protection 2014 is a bogus security program that operates as if it was a reputable security ...
12 days ago
Employing various safety measures when you browse the Internet is important if you want to protect your system from the ...
11 days ago
Sirius Win 8 Antispyware 2014 may appear like a reliable computer security application because it has a rather sophisticated ...
11 days ago
If you see Sirius Win 7 Antivirus 2014 appear on your screen and run a full system scan, congratulations ...
11 days ago
Radio Canyon is an adware application that will spam you with annoying commercial advertisements. If you are a security-minded computer ...
1 months ago
Recently updated malware: