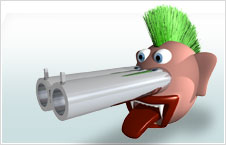 istartsurf.com seems like a very useful search engine from the first sight: it allows computer users to access Facebook, eBay, YouTube, and other websites in just one click. ...
3 year ago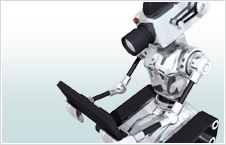 CryptoLocker is a screen locker infection else known as ransomware program. It is distributed by Trojan:Win32/Crilock.A Trojan and unlike other ransomware applications known to us, this one ...
4 year ago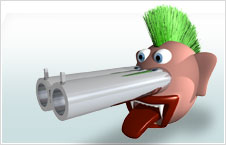 Delta-Homes is a mischievous browser hijacker which can take over your home page and force you to use a highly suspicious and possibly dangerous search tool. At first ...
4 year ago
Kool Player is a program that has probably caused you some problems soon after you hit the download button ...
15 hours 42 min ago
There are a lot of fake alerts out there that set out to either make money for their creators or ...
15 hours 55 min ago
DeathNote Ransomware is not a program that you want to find up and running on your operating system. That ...
15 hours 57 min ago
No doubt, Genocheats Ransomware is a vicious threat all users would like to avoid as it can ruin a lot ...
16 hours ago
Users discover +1-833-889-1888 BSOD Fake Message on their screens when malicious software from a bundled malicious installer is installed on ...
16 hours 25 min ago
If you find out that slaker@india.com Ransomware has managed to infiltrate your system, chances are you are going to ...
16 hours 27 min ago
Recently updated malware: