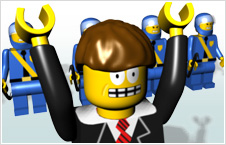 Despite the best efforts of the online security industry to secure the exact opposite, many of its consumers continue to fall into the trap set by malicious rogue ...
2 year ago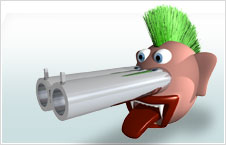 QVO6.com Virus is a malicious and clandestine browser hijacker which can take over your Internet Explorer, Mozilla Firefox and Google Chrome browsers. The infection has been developed by ...
4 months ago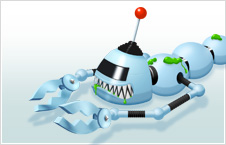 Wajam is a browser add-on which enables you to find what has been shared by your friends who use Facebook, Twitter, Google+, YouTube or other social networking ...
1 year ago
Ransomware infections are a type of computer threats that hold your computer hostage in hopes of swindling you out ...
1 months ago
Myhoome.com is a search engine which can be promoted by different free programs. If it has become your home page ...
15 hours 44 min ago
Jsf.jsticket.net is a network which supports online advertisers and which may affect your browsers to present you with irritating, often ...
19 days ago
If you have noticed various advertisements being displayed while you are browsing the web, it might be that BrowseBit has ...
5 days ago
MaxPerforma Optimizer is a system optimization tool which claims to help you improve the performance of your computer. However, you ...
1 days ago
Contenko is a search engine owned by Amirow LLC. It is presented as an innovative means for browsing the Internet; ...
1 days ago
Recently updated malware: