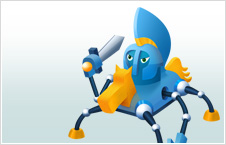 With all the threats facing healthy PCs today, it is impossible to protect your system against threats such as Trojan Generic without the help of a powerful security ...
5 year ago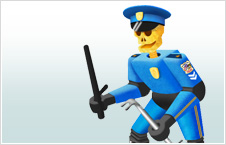 If your computer is being scanned by a program which is called System Care Antivirus, you should rethink what websites you have visited or what you have downloaded ...
1 months ago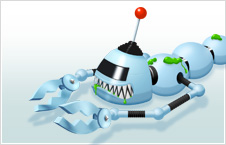 Yontoo Layers is a browser add-on which is known for being associates with PageRage and others applications enabling the user to customize the internet browser. This application ...
4 months ago
ustart.org is often categorized as browser hijacker, but it does prompt users about the oncoming installation, so this website ...
3 days ago
If you are an avid online shopper, you definitely look for ways to save your spending. Coupon Slider comes ...
3 days ago
Even though WebBrowserSearch.com does not look suspicious, spyware researchers identify that it is a must to use this search ...
3 days ago
A lot of computer infections want to make an impression that you have done something illegal and thus your computer ...
3 days ago
If Search.creativetoolbars.com has hijacked your home page and has been set as your default search engine, you should rush to ...
4 days ago
Just like a big number of adware programs Adware.ArcadeCandy also arrives at your computer bundled with third party freeware. Although ...
4 days ago
Recently updated malware: